Report bug
Please help us to describe the issue so we can fix it asap.
Ice Age: The Meltdown
The Ice age is melting away.
Mar. 23, 2006
(USA)
91 Min.
PG
Images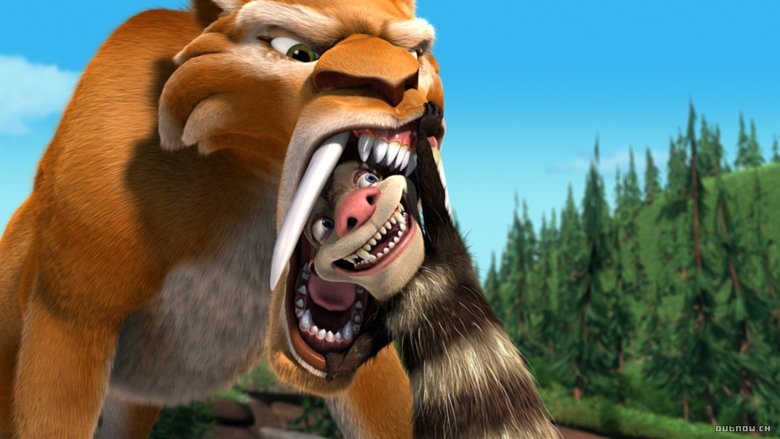 Synopsis
تدور أحداث الفيلم الكارتوني حول الماموث ماني (راي رومانو)والكسول سيد(جون ليجويزامو)والنمر دييجو (دينيس ليري)والسنجاب التعيس سكارت ، حين يكتشوفوا ذات يوم بأن العصر الجليدي قد أوشك على نهايته وإنهيار عالمهم بالذوبان ، لتبدأ رحلة جميع الحيوانات للنجاة بأنفسهم إلى مناطق مرتفعة ، لتبدأ الأحداث فى الإثارة والتشويق والمغامرة .
Movs4u.ice
Original title
Ice Age: The Meltdown
IMDb Rating6.9 195,351 votes
TMDb Rating6.4 1596 votes