Report bug
Please help us to describe the issue so we can fix it asap.
The Choice
Let your heart decide.
Feb. 04, 2016
(USA)
111 Min.
PG-13
Images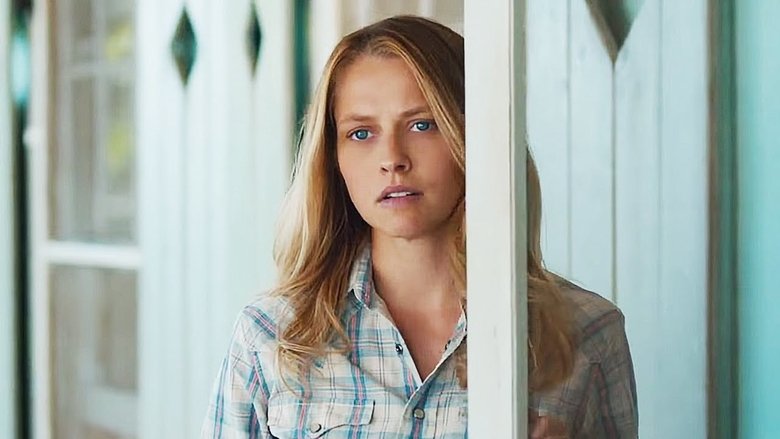 Synopsis
تدور أحداث الفيلم حول ترافيس باكر (بنجامين وكر)، وجابي هولاند (تيريزا بالمر) اللذين يتقابلان لأول مرة كجيران في بلدة ساحلية صغيرة، وينتهي بهما الحال في علاقة رومانسية جميلة، مما يؤدي بهما إلى رحلة كان من غير الممكن توقعها .
IMDb Rating6.5 12,900 votes
TMDb Rating5.8 213 votes